Nothin' But Sand: Santa Monica Beach Cleanup
October 20, 2018 @ 10:00 am

-

12:00 pm

Share:
Event Navigation
PROTECT WHAT YOU LOVE
Location: Santa Monica Beach Pier – 1550

This is a great experience for you and your family, friends and co-workers to get involved in the community and environment. All you need to do is show up…and bring reusable supplies, if possible!
---
This month's Nothin' But Sand is sponsored by PathWater.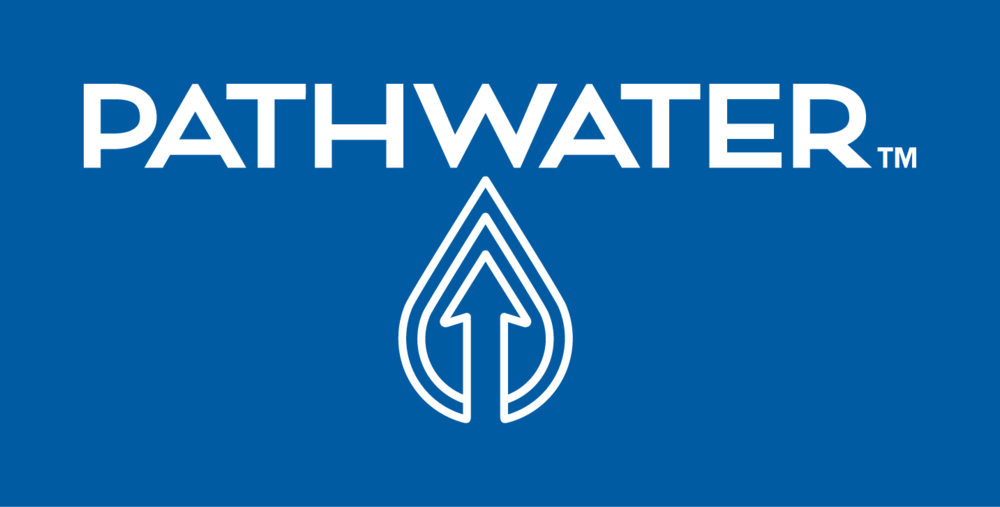 PathWater is committed to providing great tasting water products that are designed to be socially responsible, protect the environment and benefit our communities. Our goal is to bring the plastic crisis to the forefront, help educate the public of its environmental impact and provide options for reduction and reuse. Refill Not Landfill! Learn more at www.drinkpathwater.com
---
Nothin' But Sand Cleanup Event Information
General Admission: Each volunteer will need to register individually unless you are bringing a youth group or family.
Youth Group Leaders: You can register groups of 2-100 people under the Youth Group ticket type.
Overflow Admission: When our general admission sells out, you can still register, however you will be responsible for bringing your own cleanup supplies: a bucket or trash bag, and a garden glove or latex gloves. Please bring your own water to this event to prevent dehydration.
Waiver: Save trees and complete our digital waiver during the EventBrite registration process. It only takes a few minutes online and it will save you time waiting in line at the cleanup. All individual cleanup volunteers must complete our online waiver or bring a signed waiver form to the cleanup.
Parking: We suggest getting there early and carpooling whenever possible. Bring cash if you plan to park in the lot (unfortunately, there is no discounted parking) or come early to find street metered parking.
Minors: Volunteers ages 12 and younger must be accompanied by an adult. Volunteers under 18 years old must have a waiver signed by parent or guardian.
Service Hours: These forms will be signed by the beach captain at the end of the cleanup. Please do this the day of the cleanup as

we cannot verify service hours after the event

.
Zero-Waste: Help us make Nothin' But Sand a zero-waste event! Buckets, garden gloves, water and healthy KIND Snacks (while supplies last) will be provided ,but we encourage you to bring your own reusable cleanup supplies and a reusable water bottle so we can reduce our environmental footprint.
Prepare for Weather: Please be prepared to be outside for 2-3 hours. Beach weather can be unpredictably hot or cold, so we recommend dressing in layers. We also encourage you to bring a filled reusable water bottle to stay hydrated, and to bring a snack in case you get hungry.

Water is available at all cleanups.

Questions?: If you have any questions or concerns, please send us an email.
Note: Nothin' But Sand is a rain or shine event. Cleanups are only cancelled for lightning or thunderstorms. We will still hold the cleanup in light and steady rain.
Resources
Related Events
Heal the Bay's C
alendar features Aquarium, Beach, Outreach, Community Science and Youth events in Los Angeles County.
Want to quickly register for an event you see listed on our calendar? Hop over to Eventbrite and complete your registration. Please note, only events that require registration are listed on Eventbrite.
Interested in doing a private beach cleanup? Check out our Suits on the Sand and Adopt-A-Beach experiences.
Wanna roll up your sleeves and become a Heal the Bay Volunteer? We have five distinct volunteer programs that we offer. Each program has a specific training associated with it, as well as its own volunteer roles. Aquarium – Aquarium volunteers work at our Santa Monica Pier Aquarium. They support various public programs from interpreting at touch tanks to ensuring the success of private events. They also attend outreach events and represent Heal the Bay all over Los Angeles. Beach – Beach Captain volunteers support our large Nothin' But Sand beach cleanups that occur every third Saturday of the month. They are also involved in other beach programs like Suits on the Sand, and have the opportunity to attend Coastal Cleanup Day Site Captain training. Outreach – These volunteers take Heal the Bay knowledge all over Los Angeles. Speakers Bureau volunteers present in classrooms, in business meetings, at beach cleanups, festivals and more. Community Science – MPA Watch Volunteers survey marine protected areas (MPAs) in Malibu and Palos Verdes. They monitor, collect data, and get to walk along some of California's most stunning beaches. Youth – Middle and high school students register their school club with Club Heal the Bay to be part of a larger environmental advocacy community. In return, clubs receive recognition and rewards for their civic action projects. To get started as a Heal the Bay volunteer, attend a Volunteer Orientation.
Looking for more information on Corporate and Foundation Giving? Amazing. We rely on support from grants, sponsorships and partnerships to pursue our mission. Learn more about ways to give.